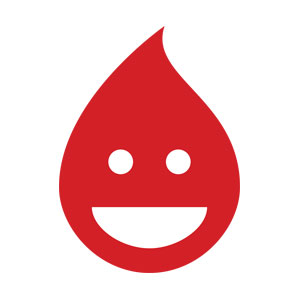 Dr. J. Felton
Co-Host of MissinPeace
Dr. J. Felton is the founder of Missin Peace— the nation's only public police misconduct registry. Raised in New York, he studied sociology and social work at the State College of New York at Buffalo. Starting in 2017, he and co-founder Ms. Sills began developing the Missin Peace Database™. This system aggregates formal police complaints from the public (copies of the records often buried in internal databases) and makes them accessible to investigative journalists, hiring managers, and civil rights attorneys. She's since been featured in national outlets, including Ebony News, ask.com, Market Watch, and Let's Go Live with Lamont King.
He completed his master's degree in Education at Bowie State University, where he served as President of the Student Association, and his doctorate in Education at Morgan State University. A God-fearing father, son, and grandfather, Dr. Jiovanni Felton is a 25-year member of Alpha Phi Alpha Fraternity, Inc. and a 19-year Brother of the Prince Hall Masons.
Dr. J. Felton has hosted one Episode.
March 1st, 2021 | 26 mins 22 secs